BRANDS
Lavoriamo per importanti brand leader in diversi settori, italiani ed internazionali.

We are currently working for remarkable brands in many fields, both Italian
and international.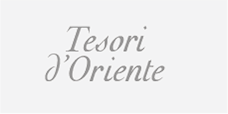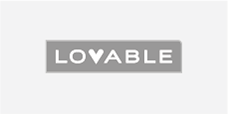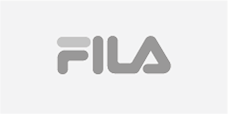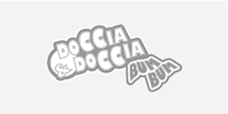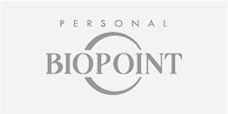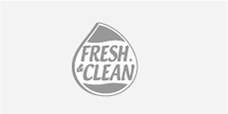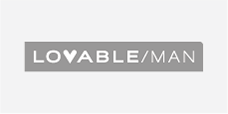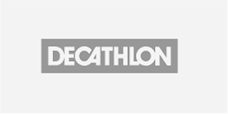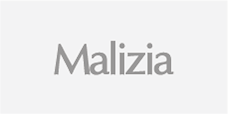 COMPANIES
Ogni azienda si prende cura dei propri brand. E noi con loro.

We help companies in taking care of their own brands.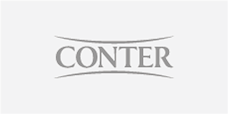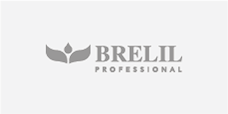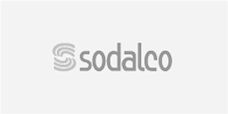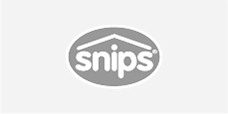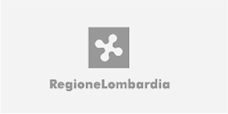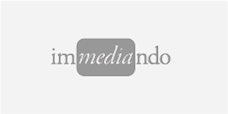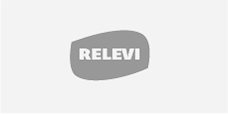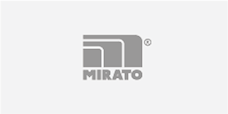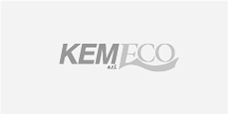 START UP
Aiutiamo nuove idee a crescere. Partendo insieme fin dall'inizio.

We support brand new companies. Starting from scratch.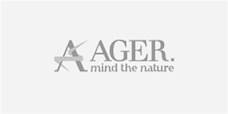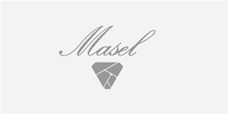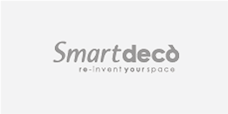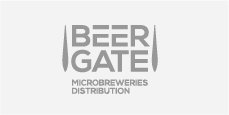 ALL CLIENTS
beauty & personal care
conter
brelil
sodalco
mirato
kemeco
manetti&roberts
fashion & textile
db apparel
reda
sipaff
masel
institutions
regione lombardia
home & interior
snips
relevi
smartdeco
gift & promotional
rocket design
rossociliegia
viesse
professional
ecocare
ager
retail
oxylan
manufacturing
fci
symrise
cannon afros
service
immediando
globiz
gismondi&gianello
deluxuring
devital service
grigua
rexim
key to innovation
clients